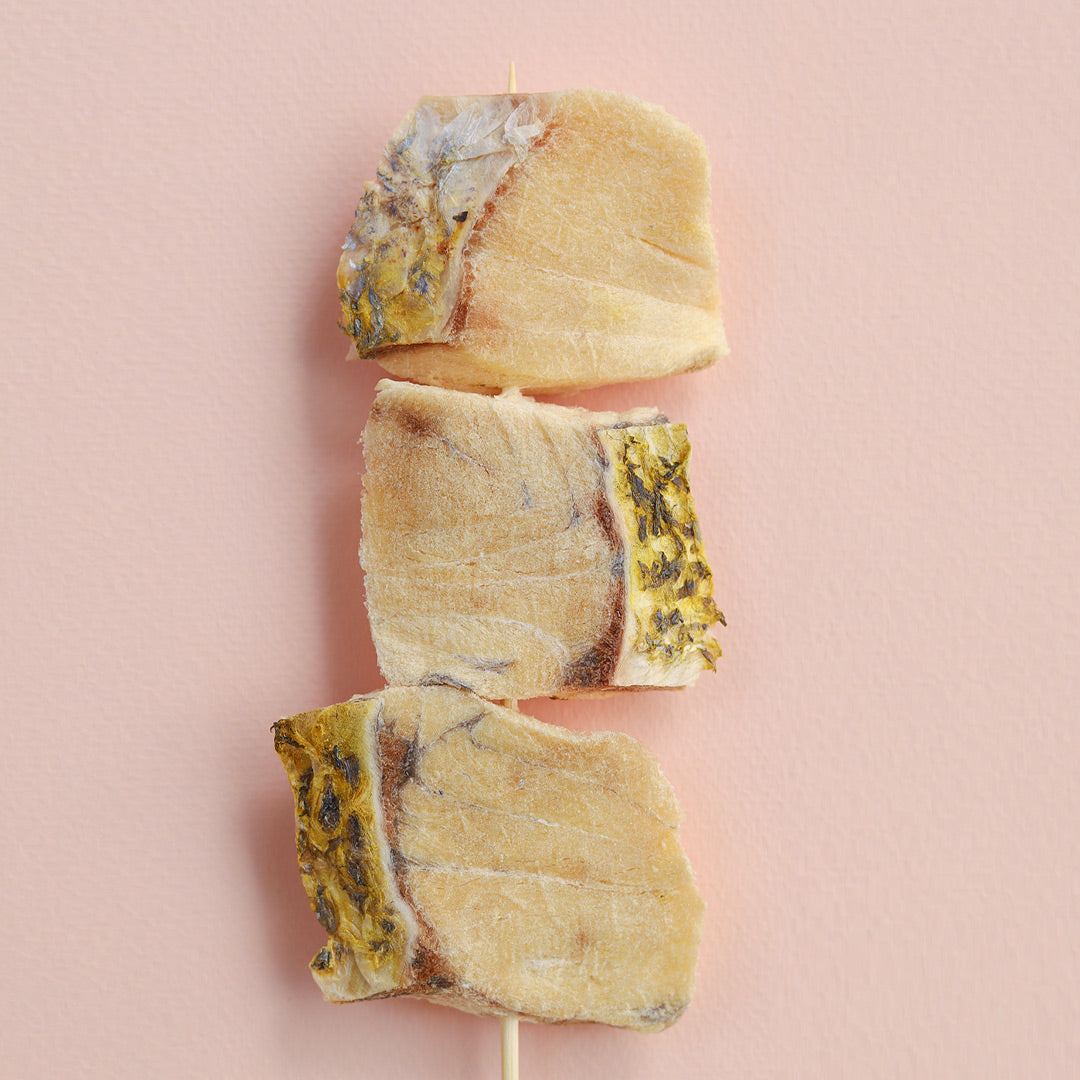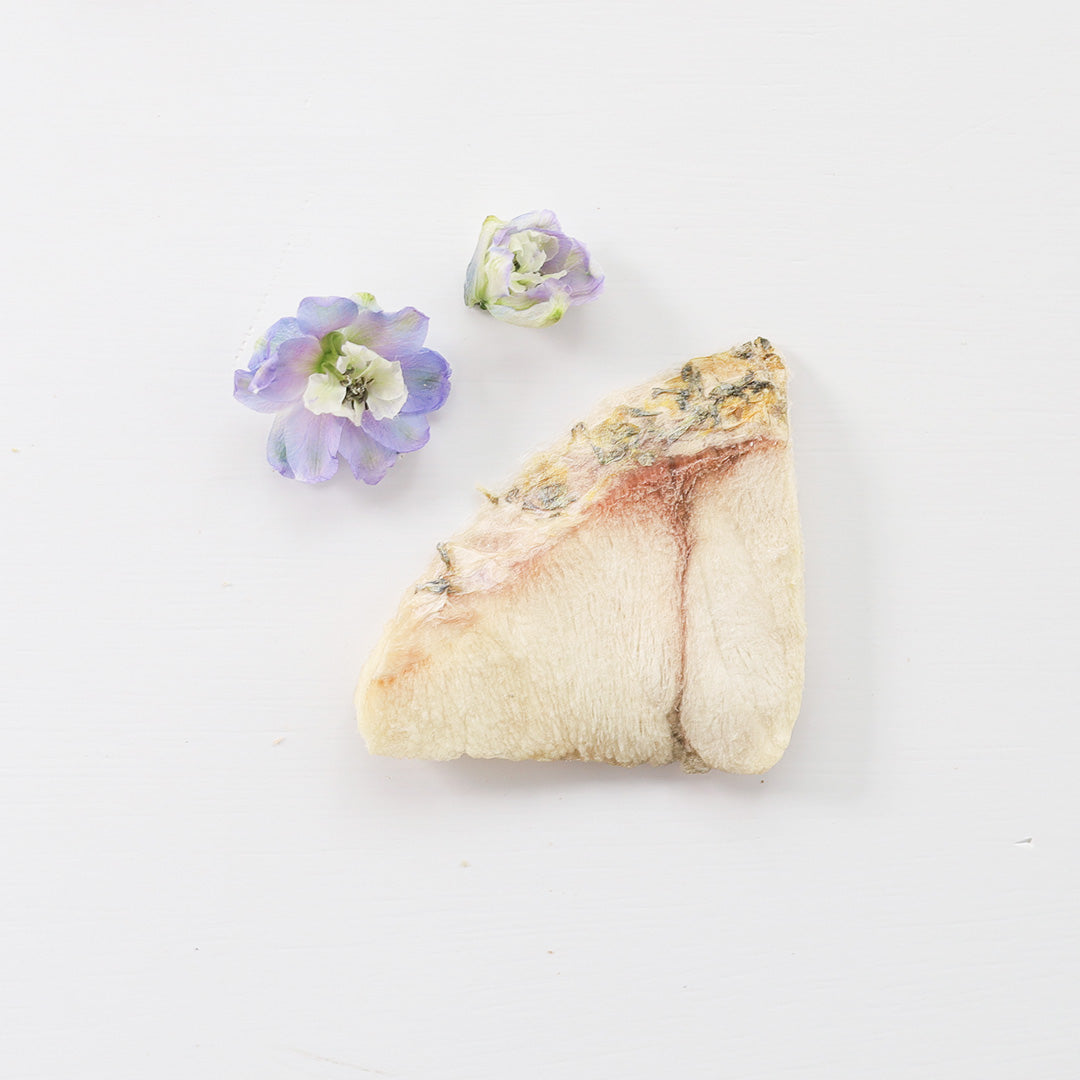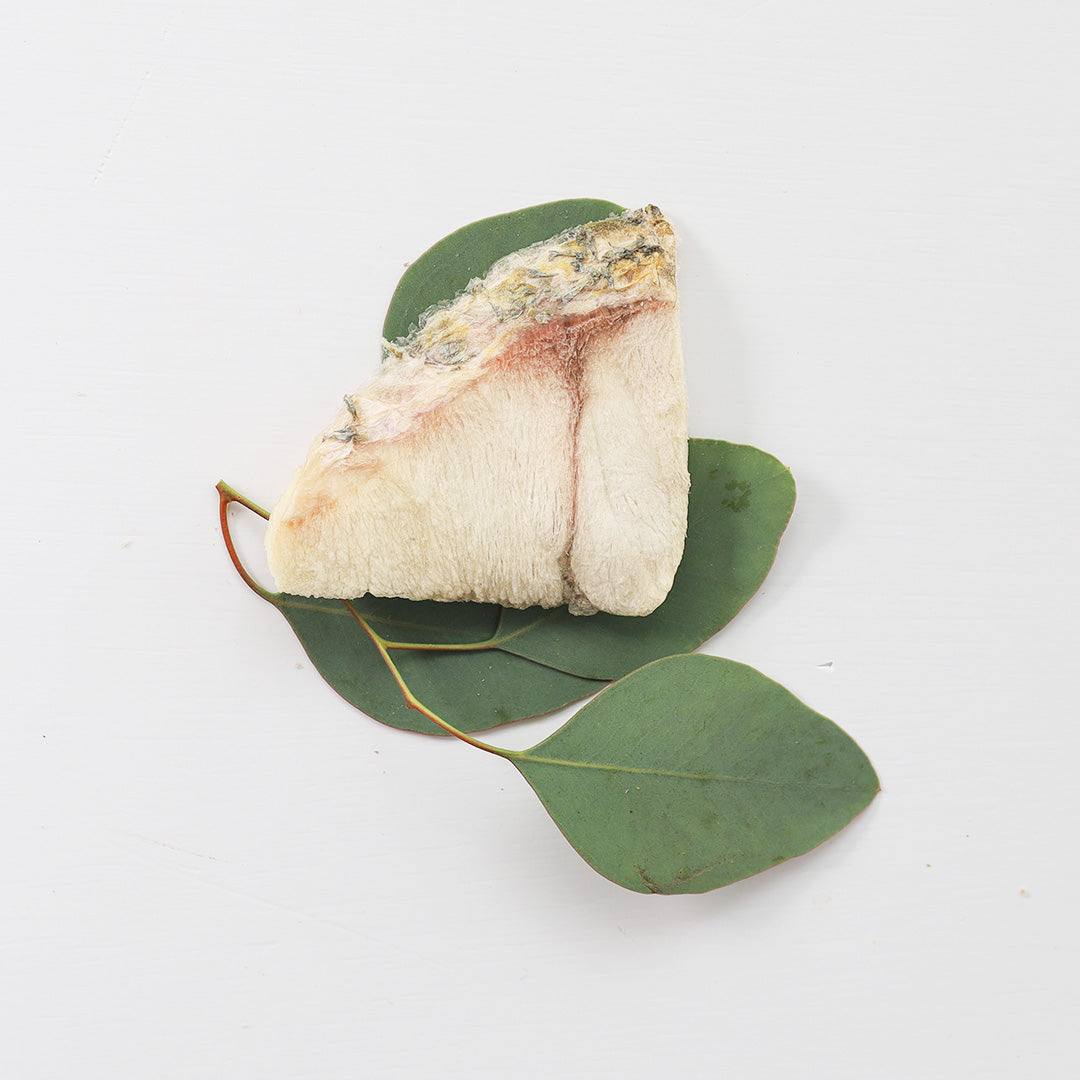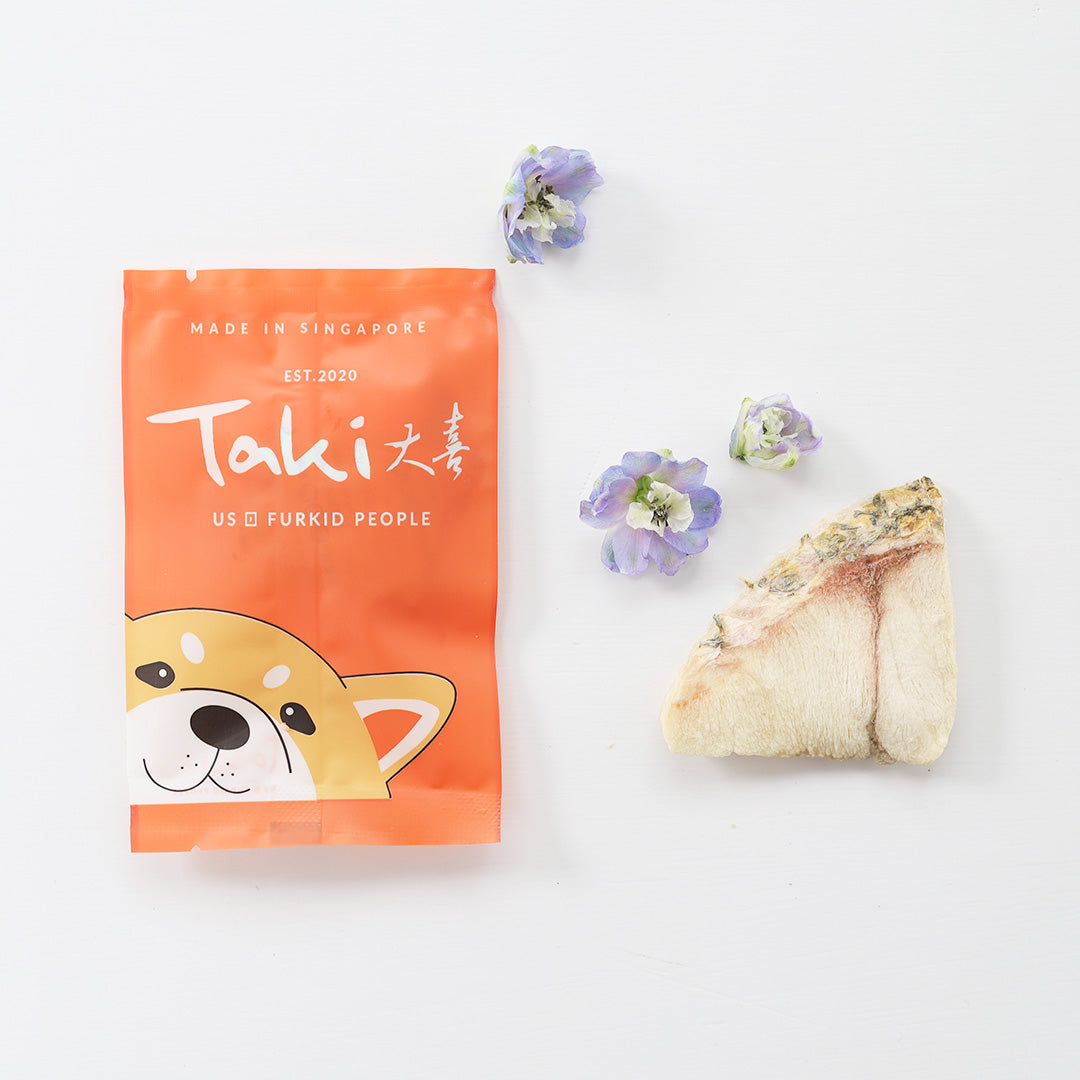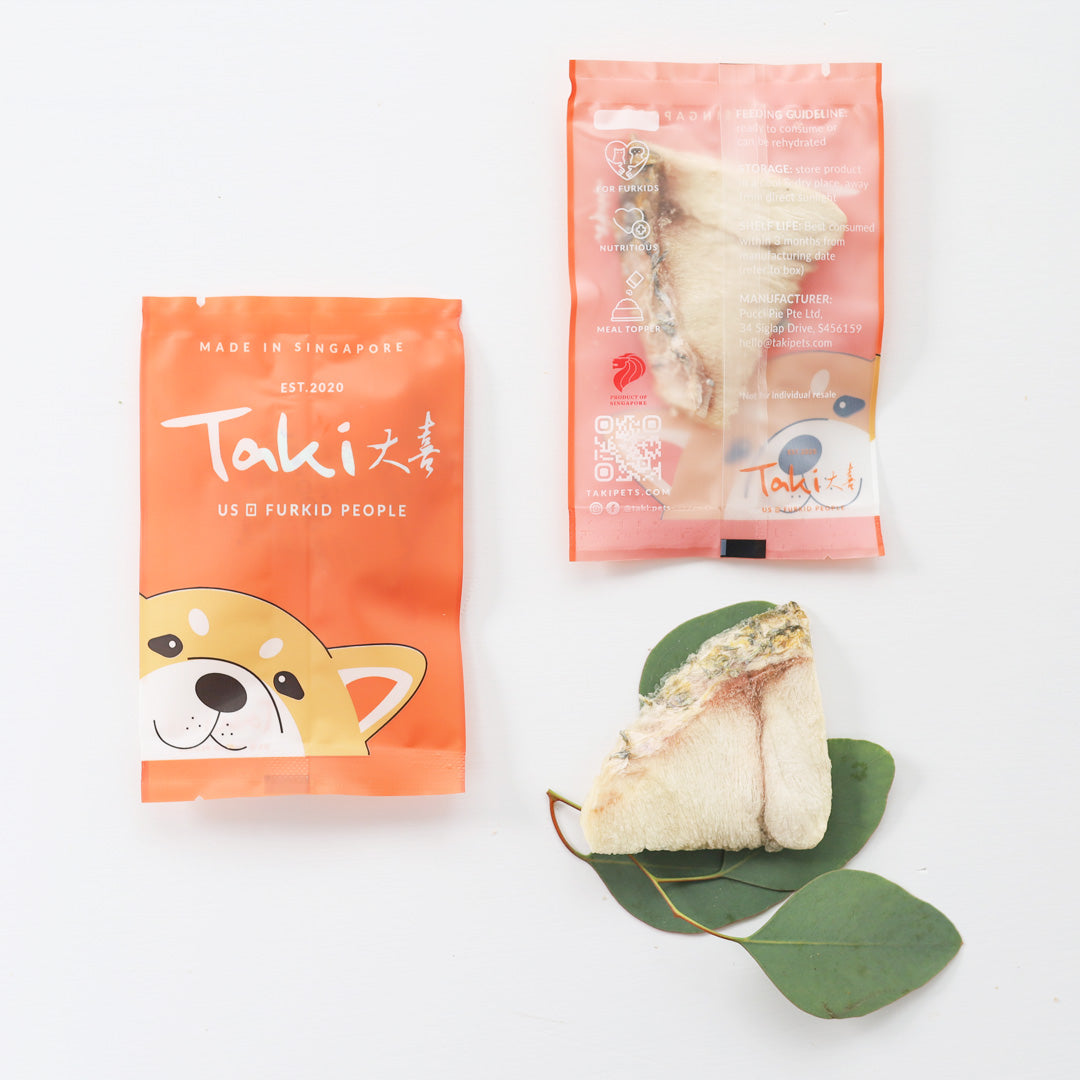 Barramundi
Looking for the perfect pet food? Look no further than the great Barramundi. Our  Barramundi farm-raised.  It is farmed without any toxins, growth hormones, or antibiotics. This fish is a healthy and sustainable choice for your pet, and it's easy to see why they're the number one choice for pet food.  As a food or as a pet treat, it is our most popular product at TAKI.
Barramundi provides high-quality protein and Omega-3 fatty acids, and offers a wide variety of nutrients that include selenium, zinc, magnesium, vitamin A and calcium. Also, your furkid will get the added benefit of lowering risks of heart disease, inflammation, and anxiety. It's a lean, white fish farmed safely and sustainably in Singapore, and suitable for furkids on a lower fat diet.
Our Barramundi is raised and managed in the open waters of Singapore. This helps us to keep good quality control in the surrounding eco-systems. Extra care is taken at each step of production to ensure that our Barramundi have no toxins or harmful disease. You can trust us to provide your pet with the best possible food.  We hope you'll give our Barramundi a try.
12 Convenient Packets | approx. 7g per packet | Can Be Rehydrated
Pickup available at Online Store
Our operating hours are 10am to 6pm, Wed to Sun.
Online Store
Pickup available, our operating hours are 10am to 6pm, wed to sun.
34 Siglap Drive
34
Singapore 456159
Singapore
+6597568191