Our philosophy is simple: furkids are family, we give them the best.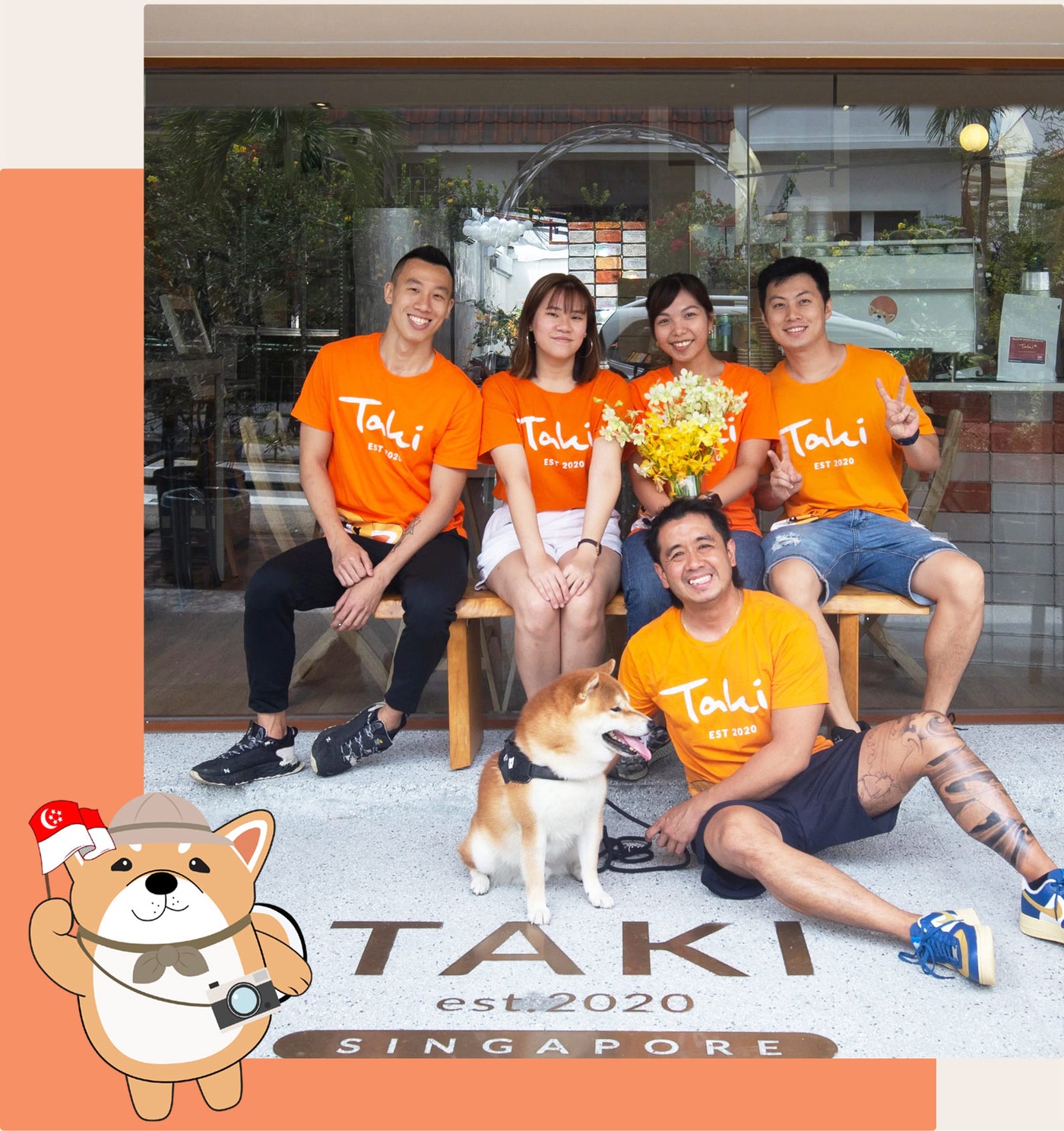 Project of love for our shiba, taki
How it Started
Our friends over at NUDE Seafood made him freeze-dried human grade salmon, and he loved it, so we decided to make more.
100% premium human-grade protein, from our family's seafood wholesale business and our trusted restaurant suppliers – sashimi salmon, wagyu steak, Hokkaido scallop, spring lamb, and more
Using a unique system, our freeze drying machines processes foods at -40° C, with lowered pressure and sublimation to lock in up to 85% of flavours and nutrients whilst being conveniently shelf-stable.
100% product of Singapore, made in-house at TAKI Lab.
Taki
Chief Barking Officer
Hello I'm Taki, I am a lockdown baby, and I'm a red Shiba boy. My motto is Love. Come be my buddy!
Buddy
Chief Kissing Officer
I am a lockdown baby and my papa told me I am the best thing to happen to him during this last two years. I love to kiss everyone around me!
Nick Kuang
Co-Founder /
Chief Entertaining Officer
Born in China, schooled in Australia, rooted in Singapore. After 10 years in banking, I decided to pursue my dream of being an entrepreneur. Now, my life is devoted to two simple, joyful things—Buddy, and TAKI.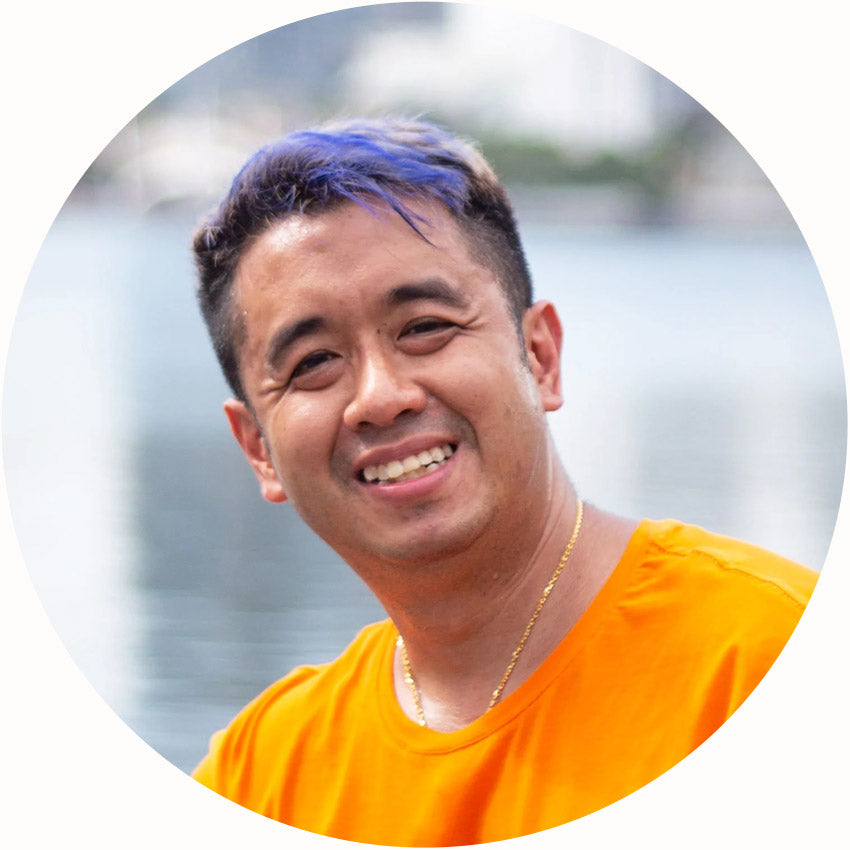 Junchen Hong
Co-Founder /
Chief Feeding Officer
I've always loved feeding people. Therefore, opening a restaurant after a good run in consulting at Boston Consulting Group (BCG) felt like the most natural thing.
Welcome to our home
Taki Lab
Taki Lab is a furkid centric lifestyle community where it is more than a home to pawrents and their furkids. This is Singapore's new spot for us furkid people to meet new and like-minded people like yourself.
It is a multi-functional space that includes pet food manufacturing, retails, takeaway coffee, cafe, events and lots of laughters! Come visit us!