TAKI Parties
Our lovingly designed shophouse on 34 Siglap Drive is an air-conditioned oasis for furkids and hoomans to explore, enjoy, and make memories.
It's a Furkid Clubhouse with experiences to complement our house-made premium pet treats.

Furkid and hooman birthdays or weddings, engagement parties, private dinners — we've done them all with flair at TAKI, with furkids alongside.
Rental charge is waived.
Minimum spending per party $250 and
Minimum spending per hooman $38.80
| Party Time Allowance | |
| --- | --- |
| Total bill: $250 - $699 | 2 hours |
| Total bill: $700 - $999 | 3 hours |
| Total bill: $1,000 or above | 4 hours (maximum) |
Please confirm your menu choices 14 days before your event. You can mix food, drinks, or TAKI products to meet the minimum spending. Alternatively, you can rent space without food for 2, 3, or 4 hours at $200, $380, or $530 respectively.
FOR FOOD & Venue Package
Menu Choice
*Prices are subject to 10% service charge.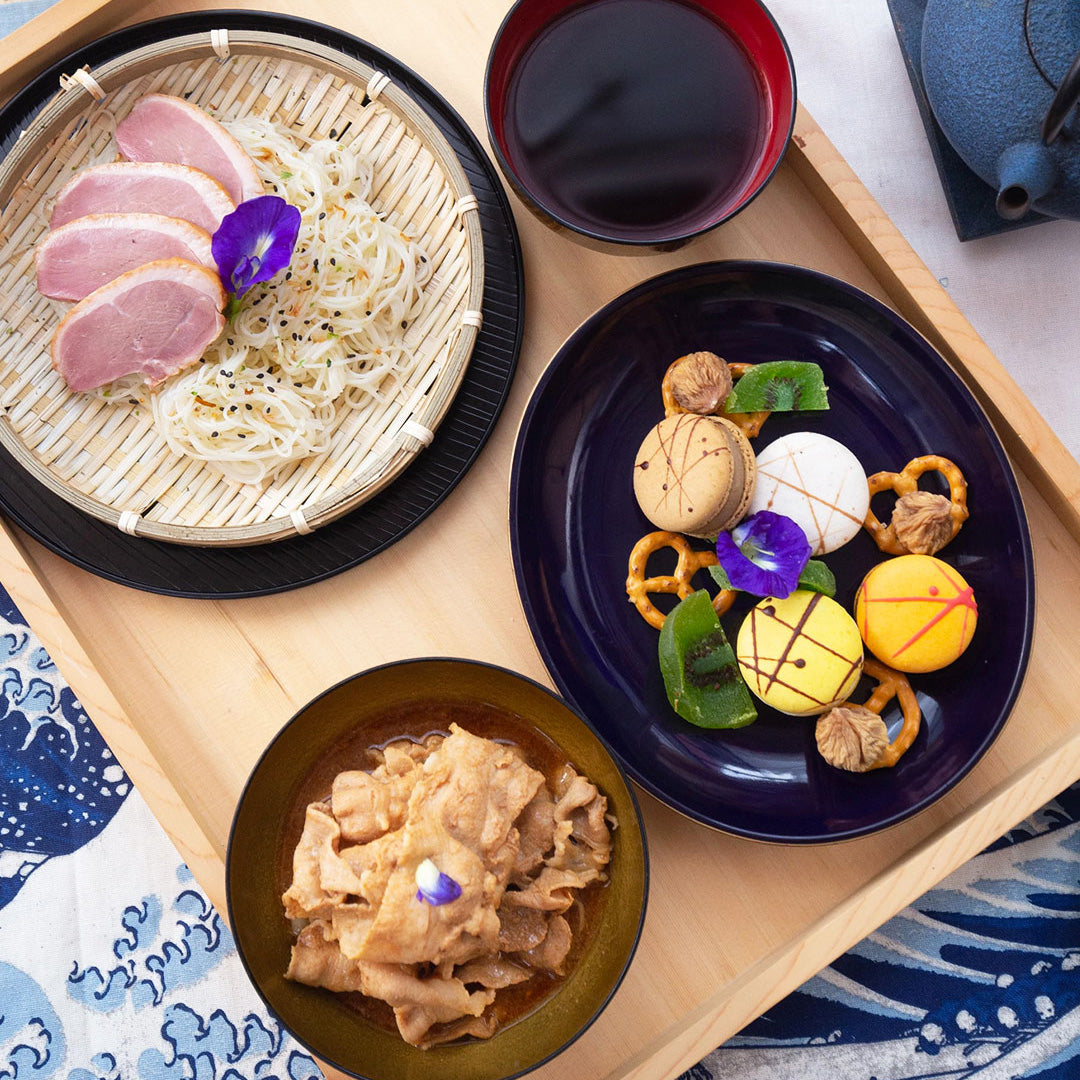 Smoked Duck & Pork Teishoku
$29.80

• Chilled Ibonoito handmade somen, tsuyu dip
• Smoked Duck
• Pork Shabu Shabu with Aka Miso
• Tamagoyaki
Norwegian Brunch
$29.80

• Grilled Norwegian sashimi-grade Salmon Fillet
• Butter Criossant
• Seasoned Edamame
• Fruits in Season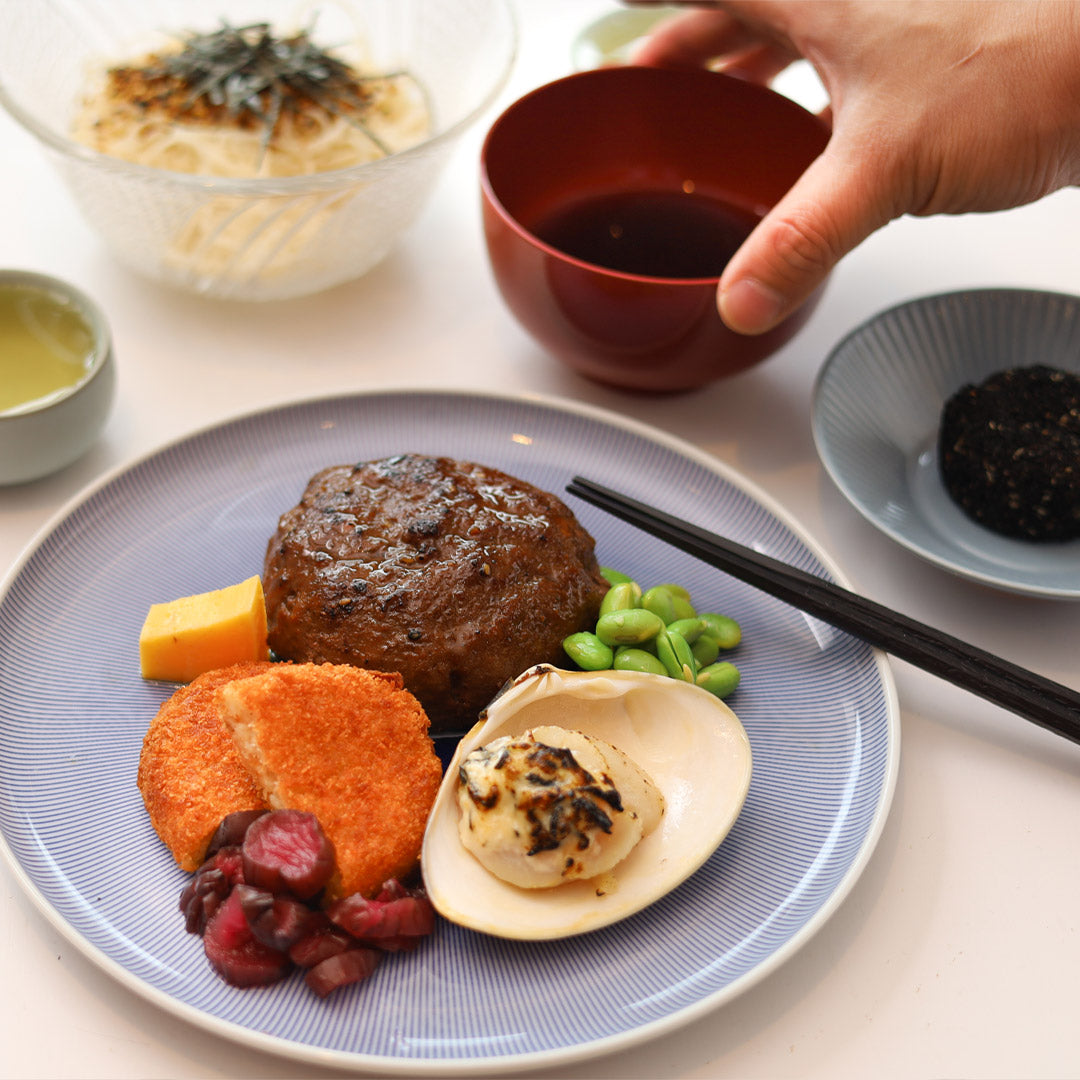 Scallop & Wagyu Teishoku
$35.80
• Hokkaido Scallop & Seaweed Aioli
• Wagyu Hamburg Steak
• Ibonoito Chilled Somen
• Tamagoyaki
• Edamame
• Shibazuke
• Daifuku mochi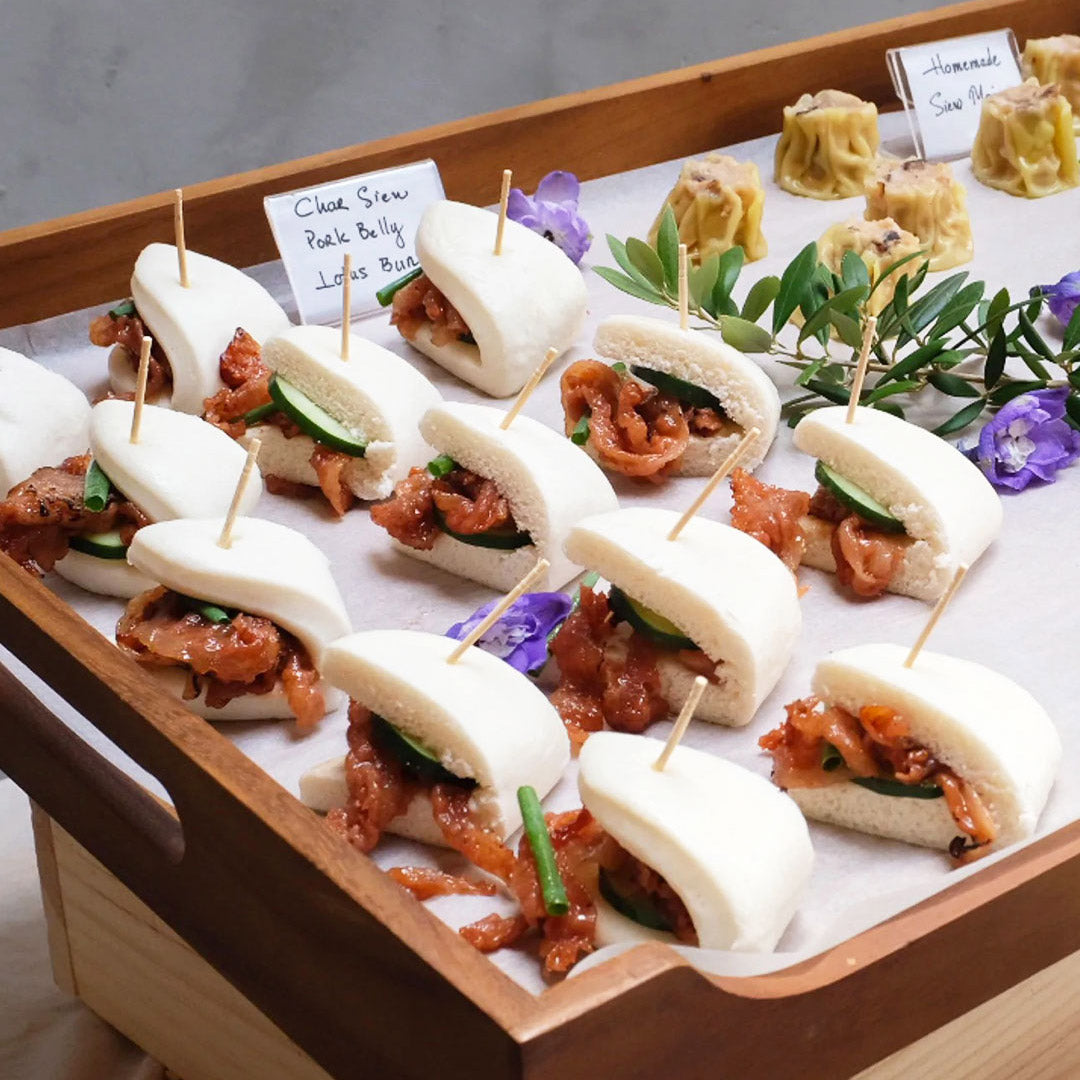 TAKI High Tea
$29.80

• Scones
• Choux Pastries
• Eclairs
• French Macarons
• Pretzels and Fruits in Season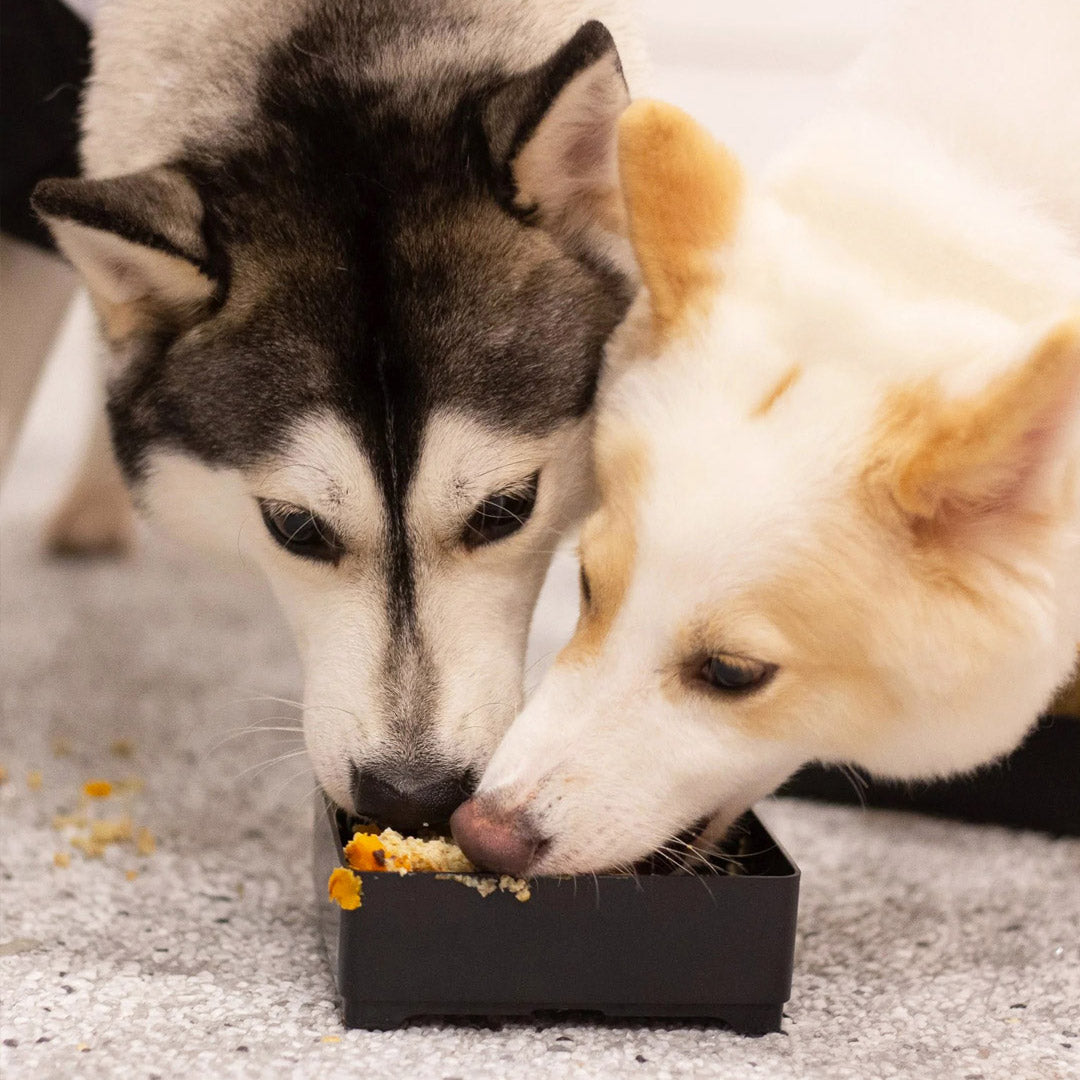 Furkid Menu
$19.80
Pork Shabu Shabu (80g)
Or Salmon Steak (65g)
$28.80
Raw Beef Tartare (120g)
Or Cooked Salmon Tartare (120g)

Each meal comes with 2 packets of TAKI Treats.
Please kindly take some time to understand our terms and conditions on renting TAKI Lab.
Booking is only confirmed after $100 deposit is made to UEN202122948K
No refund will be made on all bookings. 1 time reschedule is allowed. Please inform us your change of plan at least 7 days before your event.
For "Food and Venue" option, strictly no outside food or drinks is allowed.
Shopping voucher can be purchased to meet minimum spending, maximum value is $100.
Preparation time: Should you require extra time to decorate or set up before your event, let us know when booking. You may come in up to 15 minutes earlier*
Overtime Surcharge: We will allow a grace period of up to 15 minutes* after your booking period. Should you exceed 15 minutes, we will charge $100/half hour exceeded.
Diapers are strongly recommended at TAKI Lab. It is available for purchase at $2/pc. A $50 cleaning fee will be charged for soiled furniture.
Wall decoration is only allowed at a specific area. Please ask for instruction on the day of conducting the pawty. 1-2 tables can be provided for your decorations.
*Strictly subject to availability. If there's another booking prior/after we may not be able to accommodate any extensions.
Text us at 97568191 to discuss your event, and make lifelong memories together with your furkids!